Capturing moments for a lifetime
Imagery that represents the whole picture while celebrating the small details of life. VMStudio is there for you during your biggest moments.

About Us
VMStudio is a husband and wife team who's main mission is to be there for you! From the moment that first email touches our inbox, you are our priority and we want you to have the best experience possible. Our objective is to make you look the best you have ever looked in your life. Our style of photography is glamorous, fashionable yet classic, and natural at the same time.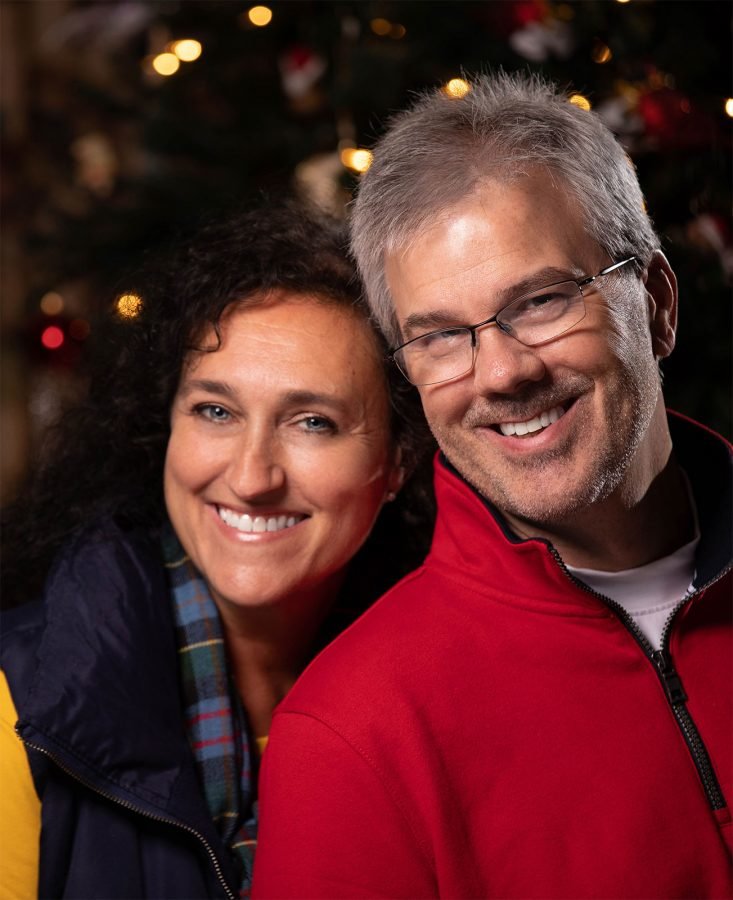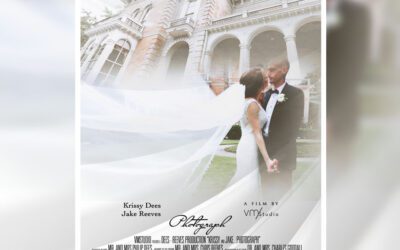 Memphis Wedding Videography Annesdale Mansion l Memphis, TN
read more
I usually hate pictures but...working with VMStudio was easy and comfortable! We couldn't be more excited for all the beautiful images we have to hang in our new house!
My husband and I are not the most comfortable in front of the camera but they're so helpful and sweet that they just make you feel comfortable and get amazing pictures every time. We first used them for our wedding, then maternity pictures and now family pictures! They can do it all. Best photographers ever! We'll never use anyone else!
The wedding video is incredible!!! I have watched it probably 10 times already! Thank you so much for shooting my wedding and putting in all of the hard work to have to me by Thanksgiving! It was the perfect thing to watch after we were all so full from eating! I hope you are doing well and I cannot wait to recommend you to every bride I see! -
We had a wonderful experience with VMStudio for our daughter's senior pictures. The pictures were stunning and we used several for graduation invitations and framed portraits. I would highly recommend VMStudio for senior photos and plan to use them again for our next senior! -
I have consistently told friends and family that our wedding videographers were one of the best investments we made for our wedding and that is no lie! We have already recommended VMStudio to several of our friends who have inquired about our awesome wedding video. You truly went above and beyond and we are so grateful!
Hiring VMStudio was one of the best decisions I could have made as a bride. I'm a visual person so I knew I wanted our wedding well documented, and that meant more than photographs. Although I love every single one of my photos, I am extremely thankful that I can look back and watch the most important day of my life, second by second.
follow along
@vmstudiomemphis
follow along
@vmstudiomemphis
follow along
@vmstudiomemphis