Capturing moments for a lifetime
Imagery that represents the whole picture while celebrating the small details of life. VMStudio is there for you during your biggest moments.

About Us
VMStudio is a husband and wife team who's main mission is to be there for you! From the moment that first email touches our inbox, you are our priority and we want you to have the best experience possible. Our objective is to make you look the best you have ever looked in your life. Our style of photography is glamorous, fashionable yet classic, and natural at the same time.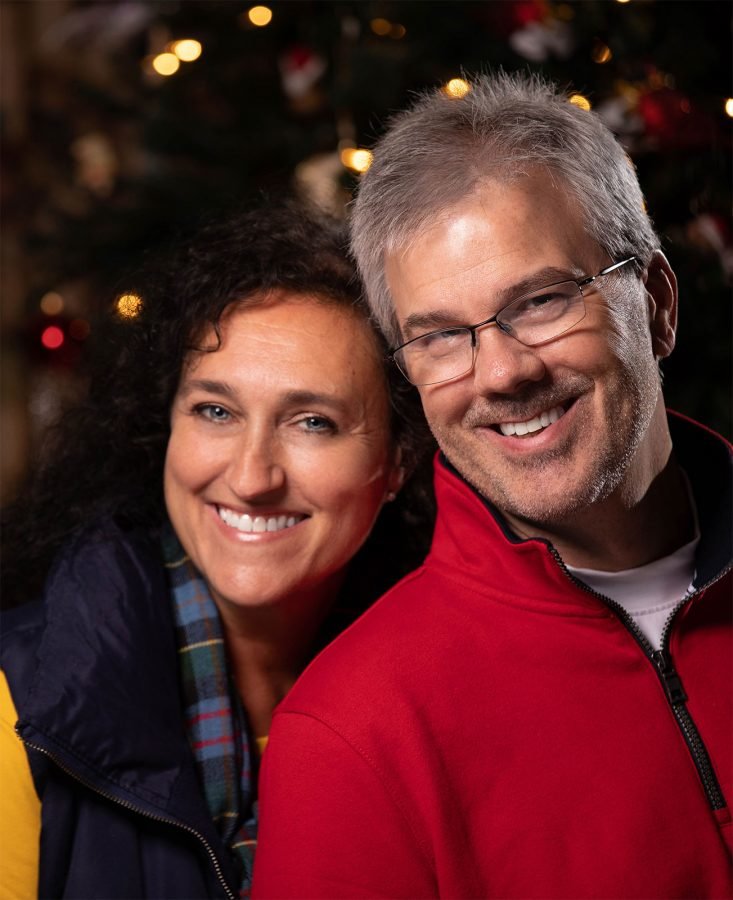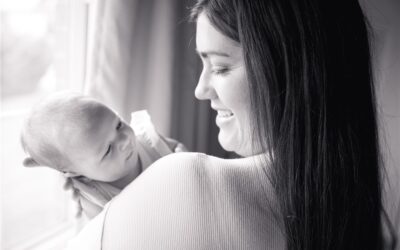 "Naomi Mae: A New Addition to an Already...
read more
Having VmStudio for our wedding photographers was hands down the best decision we made for our wedding. They were so helpful on days leading up to the wedding as well as on our big day! The photos from our big day captured our love so perfectly! Highly recommend this team for any photography needs! -kelsey
My wedding pictures are everything i wanted and more thanks to the beautiful work of Vm studios! We're so glad we had these wonderful photographers at our wedding to capture every special moment and party the night away with us! We definitely have pictures to brag about for years to come.- Olivia
The wedding video is incredible!!! I have watched it probably 10 times already! Thank you so much for shooting my wedding and putting in all of the hard work to have to me by Thanksgiving! It was the perfect thing to watch after we were all so full from eating! I hope you are doing well and I cannot wait to recommend you to every bride I see! -
The best videographers!
Toni and Jimmy were amazing! They always offered to help with anything we needed - especially the day of the wedding! It didn't even matter if it was related to pictures/videography, they were always willing to be helpful. They definitely made our wedding day stress free and so much fun! The quality of the video they put together was incredible, and something I will cherish for so many years to come! Highly recommend VM Studios!
follow along
@vmstudiomemphis
follow along
@vmstudiomemphis
follow along
@vmstudiomemphis