Memphis Family Photography | James is Four!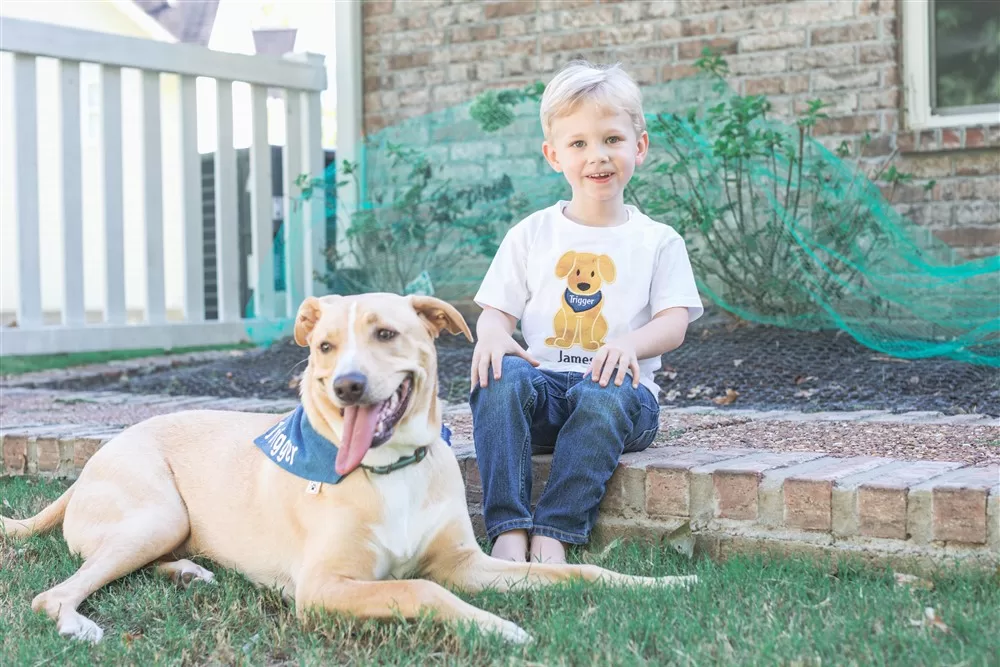 We all know that life is precious and should be treasured – especially when it comes to family. That's why James' parents decided to capture the milestones of James as he turns 4 years old. We've been fortunate to spend time with James the last 3 years in our Santa Experience sessions.  Theses 3 years have been full of exciting moments for this precious little one!
The best part? His loyal buddy trigger came along for the ride too! This adorable pup has been by his side through thick and thin.  With Mom & Dad along with the duo, laughter filling the air as they spent an afternoon outdoors taking pictures together. It was a magical experience filled with joy and happiness that will be remembered fondly for many years to come.
follow along
@vmstudiomemphis
follow along
@vmstudiomemphis