Memphis Wedding Videography – Alexandra + Blake
It's so exciting to release a taste of the event from Saturday night.  What a spectacular day we had the honor of spending with Alexandra and Blake.  We consider ourselves blessed to have gotten to know these amazing people. Such a great group of family and friends came together to celebrate them.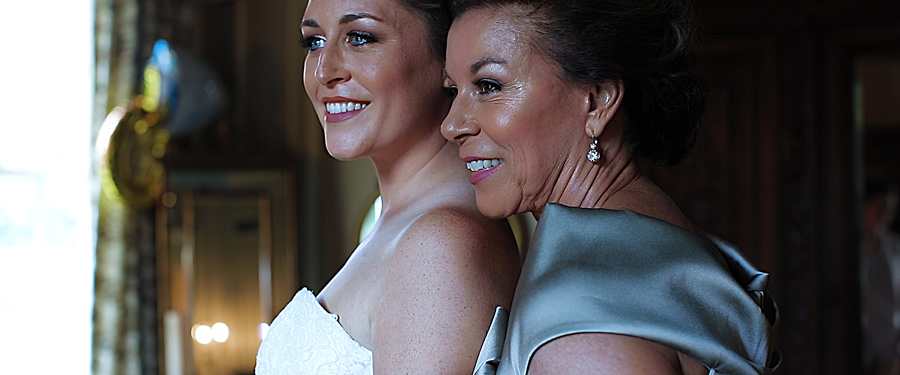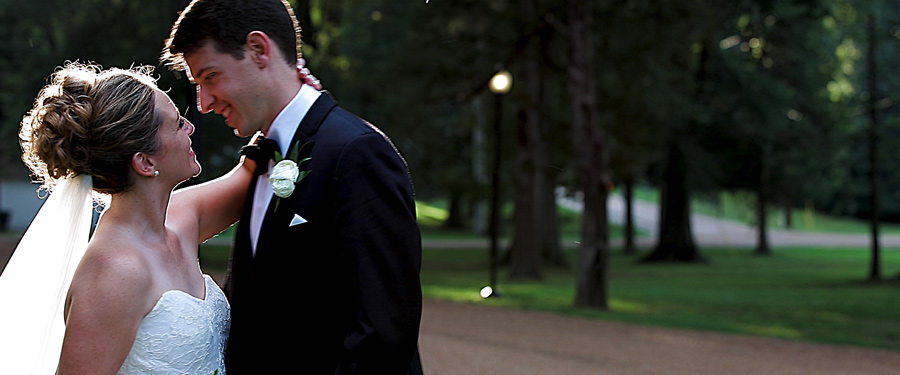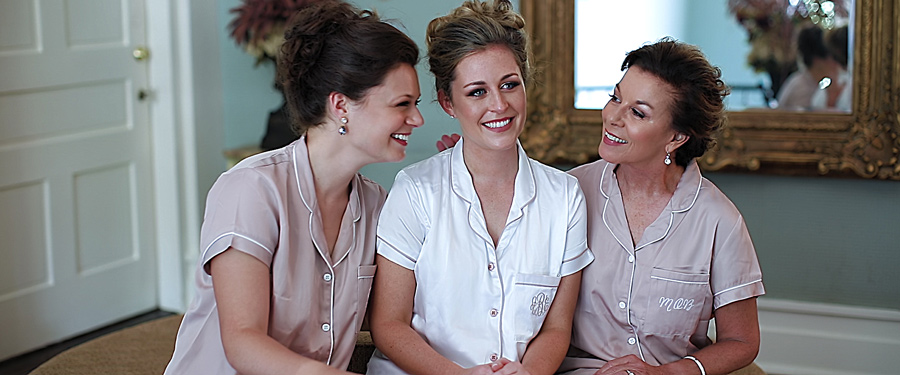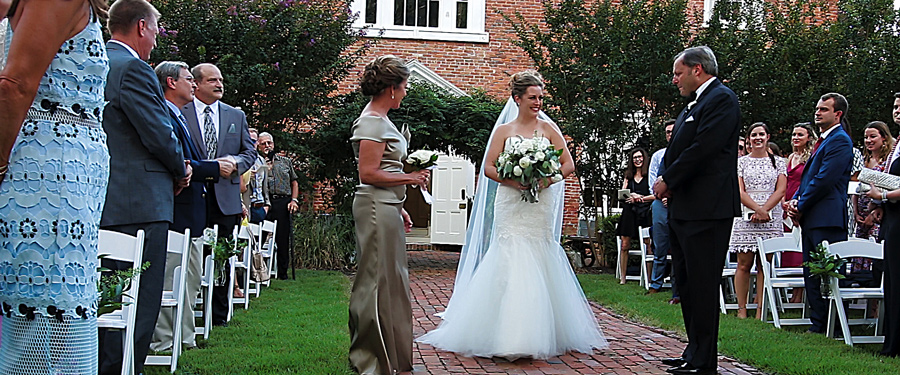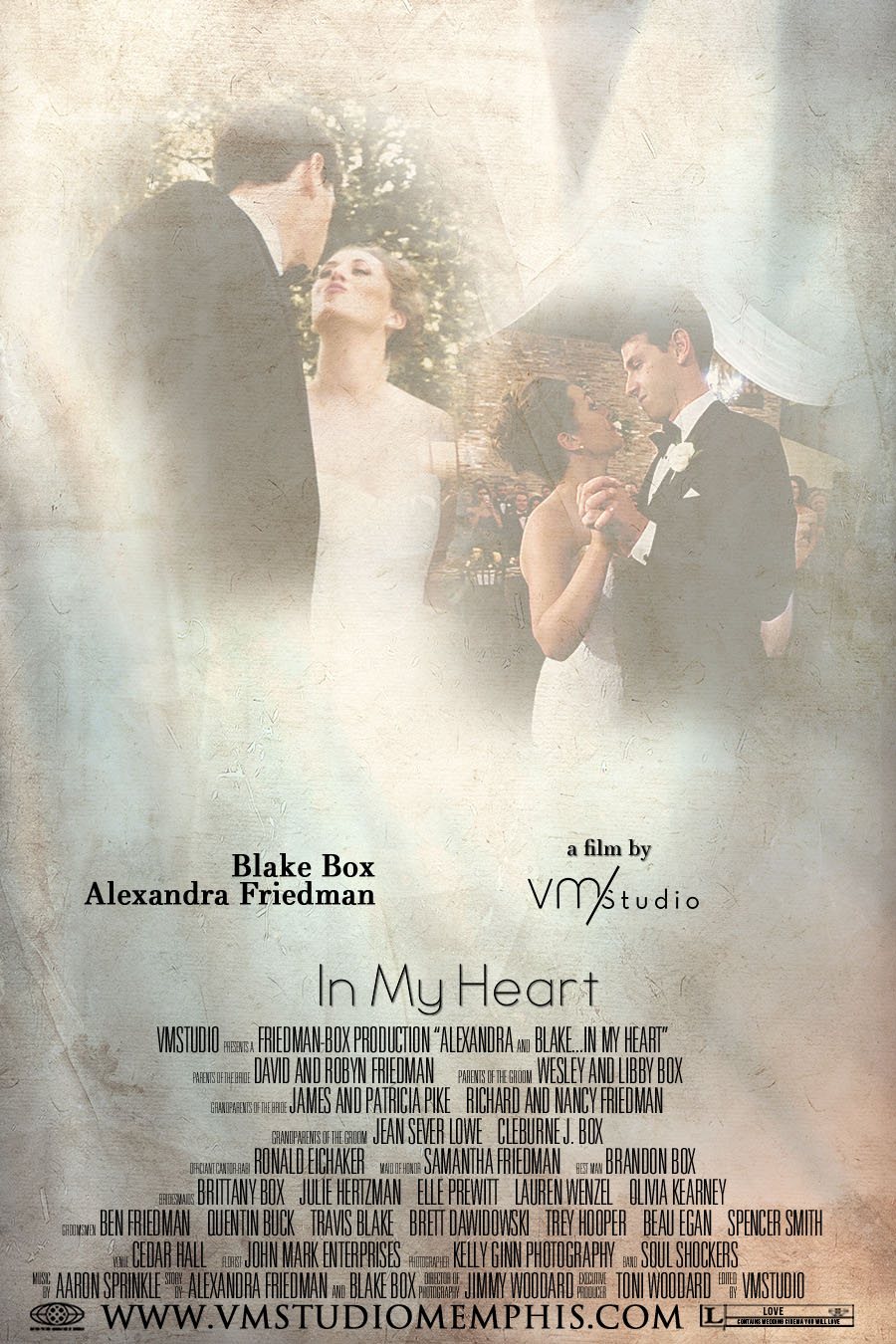 The night went so quickly and the party never had a lull.
Courtney and Nick met at Louisiana Tech University where they both studied Professional Aviation. They will spend a lifetime flying high together. Every detail of the day was on point! The girls started their morning with hair and makeup and the cutest monogrammed plaid flannels I've ever seen. Courtney's amazing dress by Justin Alexander had a lace back that represented the wings that she flies with and a heart shape in honor of the Heartwood Hall venue. Guest made their way to the ceremony where personalized bag tags were place cards leading them to the their table labeled with countries as their adventurous evening began.  Congratulations Mr & Mrs Allen… may God bless you with countless years of happiness together.
"In My Heart"
by Sounds Like Sander
provided by Soundstripe
"The Lionheart"
by Cody Martin
provided by Soundstripe
"Can't Help Falling In Love"
by Kina Grannis
provided by Tracks Music Inc.