Memphis Wedding Photography
Capturing Your Memories for a lifetime
Engagement
All packages include your engagement session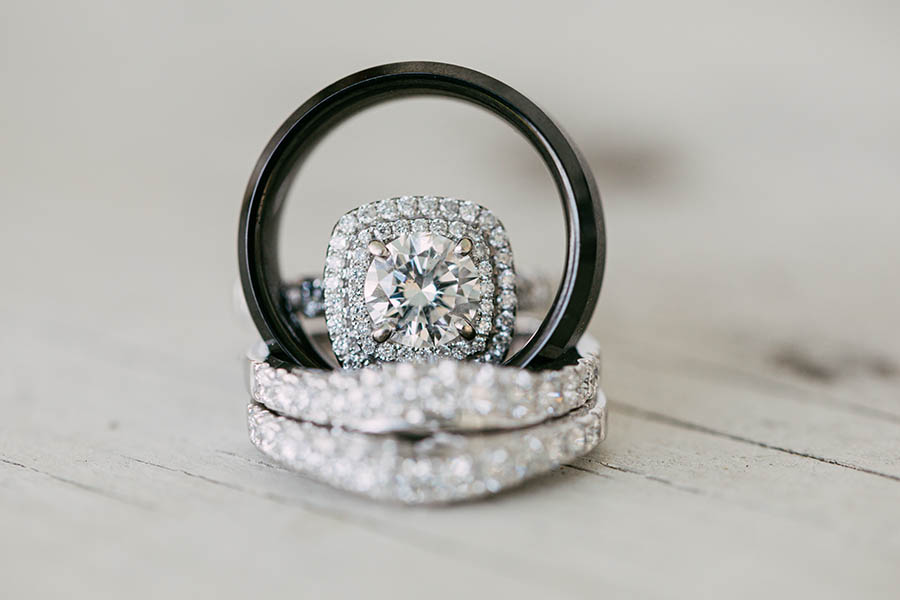 Wedding Photography
All packages include no hourly limits, full day of coverage
•Two photographers
•Complimentary Engagement Session
•Custom Wedding Day Timeline
•Shareable Online Gallery
•Print Options & Print Rights
Wedding Cinema
Your wedding film creates a cinematic feel and provides that Hollywood experience.

Your wedding day is the first day of the rest of your life, and even more, you've invested (sometimes) more than a year planning the day.  Whether if your wedding is a large event or an elopement each and every detail is spoken for, and while right now you're acutely aware of every decision you've made, down to the socks on those groomsmen, in 5, 10, 15 years when you go to open that wedding album you're going to have every detail documented that allows you to relive your amazing day.
That's what we want for you.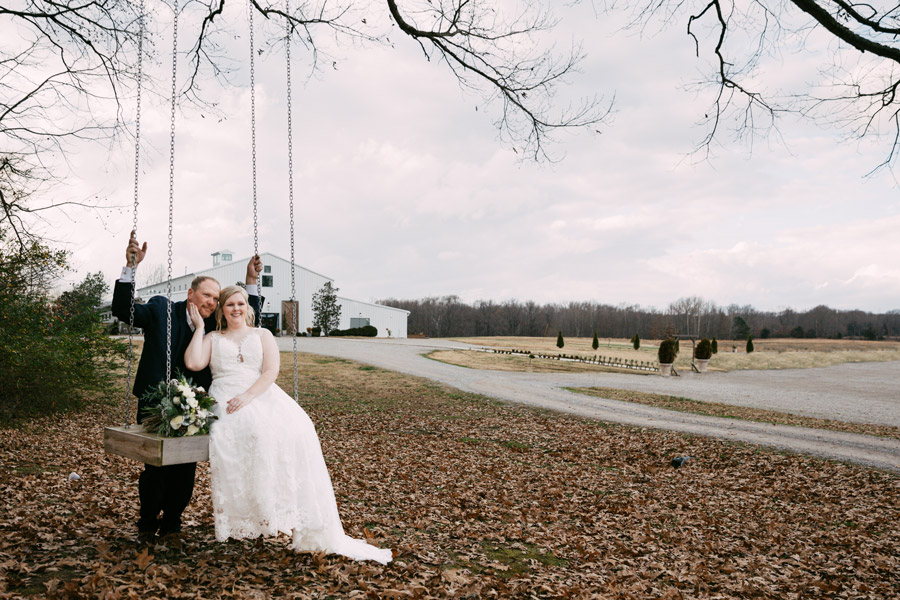 Sara + Derick Wedding | Memphis TN December 10, 2021
Having VMStudio for our wedding photographers was hands down the best decision we made for our wedding. They were so helpful on days leading up to the wedding as well as on our big day! The photos from our big day captured our love so perfectly! Highly recommend this team for any photography needs!
My wedding pictures are everything I wanted and more thanks to the beautiful work of VMStudios! We're so glad we had these wonderful photographers at our wedding to capture every special moment and party the night away with us! We definitely have pictures to brag about for years to come.